Applying for an IAESTE internship
Welcome to start by registering an account on our portal iaeste.net – after verification you will get access to all our available internships through the portal. The page is continuously updated, though the widest selection of internships is available during the spring semester period, February-May. During February, we offer a number of internships that are reserved for students studying in Sweden (regardless of citizenship). These are labelled "AC Offers" on the portal and application deadline is 29 February 2020.
IAESTE offers 3 types of internships:
COBE Offers: Open throughout the year, have individual deadlines. Please only apply for one at a time.
FCFS Offers: Open throughout the year, the first applying student fulfilling the employer requirements will be nominated. Only apply for one at a time.
AC Offers: Open during February. Reserved for students studying in Sweden. Possible to apply for up to 5 placements.
How to apply:

1. Register an account
Register an account on iaeste.net – after confirmation you will be able to browse through the available offers. Make sure to fill out all the required info. IAESTE Sweden do not charge any fees, neither for creating an account, nor for applying.
2. Apply
When you have found an offer you would like to apply for, and checked that you fulfil all requirements, click " Create application" next to the offer on iaeste.net. COBE and FCFS offers may only be applied for one at a time. For AC Offers, you can choose up to 5 alternatives and have the possibility to indicate priority order. If IAESTE decides to nominate for the offer you applied for, proceed be uploading the following required documents:
Student nominated form – to be printed and signed after filling out the data in iaeste.net
Cover letter directed/written to the employer and addressing the work tasks of the particular placement in question
CV
Official transcripts
Official Certificate of Enrolment
Passport copy
Letters of recommendation (optional but will enhance your application)
Language test result (sometimes required, though not always. If required, a letter from a teacher (for instance) confirming English level usually also works.
In addition to above, a few countries also require, due to labor market laws, that non-EU citizen shows that the internship will be included as part of a university study program.
3. Nomination and selection
IAESTE chooses one, or sometimes a few, students to be nominated to the employer. The employer may want to proceed with a phone or Skype interview – it is always them who decides who will get the internship.
4. Acceptance
If you have been selected for an internship, IAESTE will be there to help out with all practical issues like insurance, work permit, Visa and finding accommodation. The travel expenses must be covered by the student.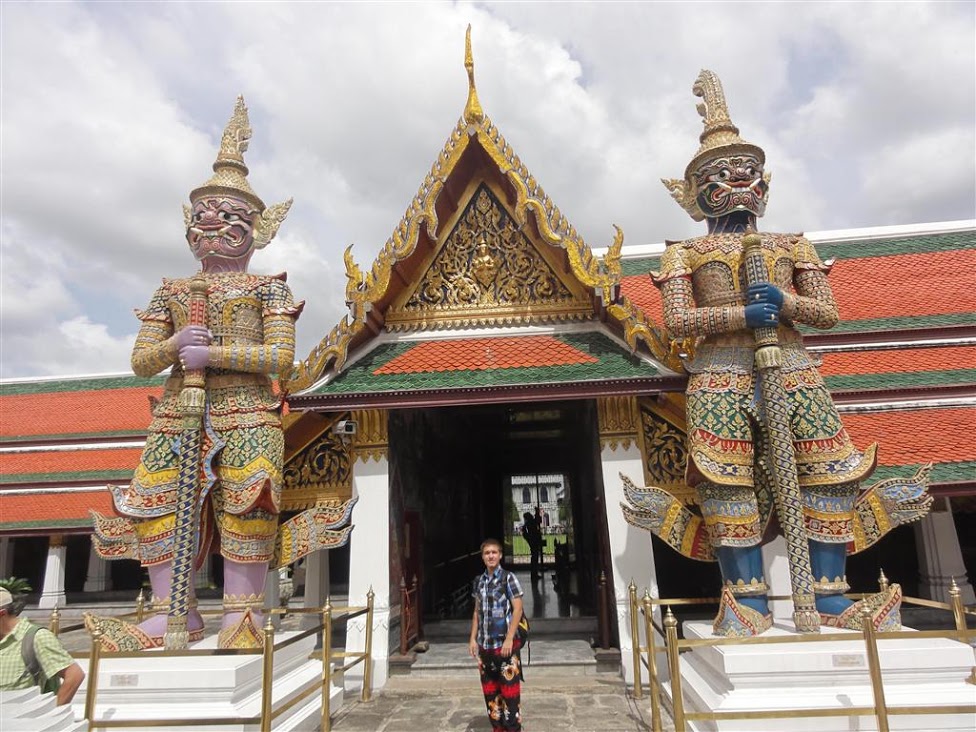 What is an internship?
IAESTE offers students and recent graduates the opportunity to gain valuable work experience abroad. Operating in over 80 countries, IAESTE can send you to parts of the world you never even thought about! All IAESTE traineeships are paid, course related and give you the chance to fully immerse yourself in a new country and culture. IAESTE trainees are part of a world-wide network and are supported through the entire application process. From work permits and visas, to accommodation and a social program, IAESTE makes it easy for you to get on with the job of developing your skills and enjoying the culture.
Why an internship?
In an increasingly competitive job market, much has been said about the need to gain relevant work experience before graduation. Work experience gained abroad enhances your independence and flexibility, communication and foreign language skills, and contributes to your personal and academic development. Employers know that if students have successfully overcome the challenges brought on by international work experience, they will stand out from the crowd at interview.