Coming to Sweden?
We have put together the most important information you might need. Any questions, contact us! IAESTE Sweden will be your safety net before and during your day! See you!
Promoting international understanding through exchanging students worldwide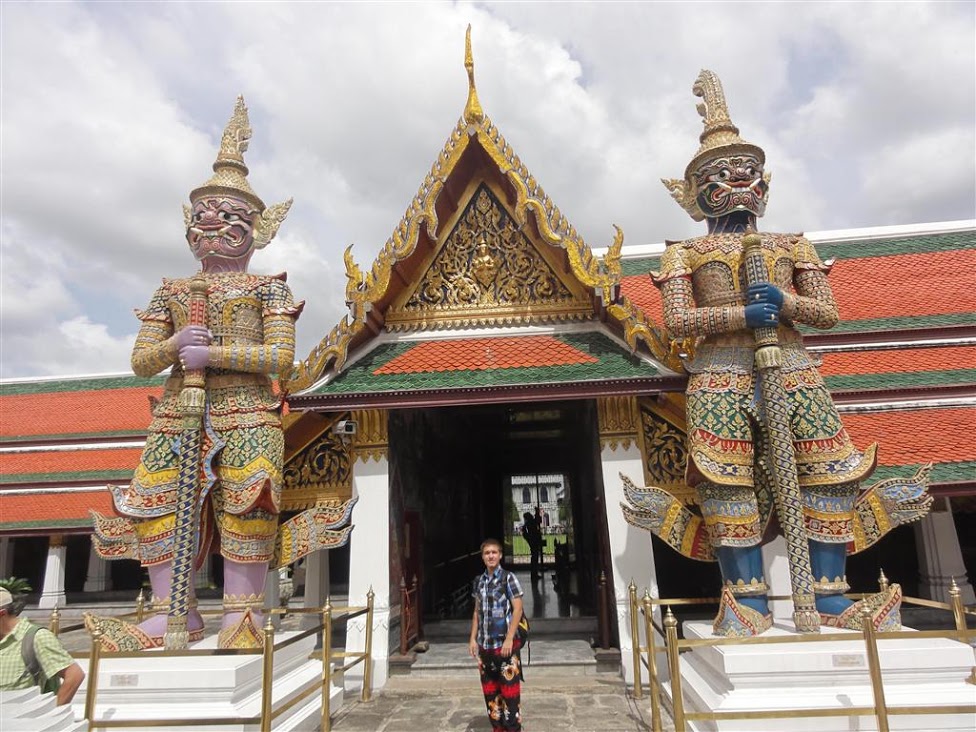 What is an internship?
IAESTE offers undergraduate students the opportunity to gain valuable work experience abroad. Operating in over 80 countries, IAESTE can send you to parts of the world you never even thought about! All IAESTE traineeships are paid, course related and give you the chance to fully immerse yourself in a new country and culture. IAESTE trainees are part of a world-wide network and are supported through the entire application process. From work permits and visas, to accommodation and a social program, IAESTE makes it easy for you to get on with the job of developing your skills and enjoying the culture.
Why an internship?
In an increasingly competitive job market, much has been said about the need to gain relevant work experience before graduation. Work experience gained abroad enhances your independence and flexibility, communication and foreign language skills, and contributes to your personal and academic development. Employers know that if students have successfully overcome the challenges brought on by international work experience, they will stand out from the crowd at interview.
Who is it for?
To be eligible for a work placement abroad through IAESTE Sweden, you are required to be a student in Sweden for at least a full semester. If you do not fulfill these requirements of for want to apply at another time in your studies we encourage you to contact IAESTE at your university or in your country. Check iaeste.org to find contact details for your IAESTE country.
How to apply
1. All available internships are displayed on our exchange platform iaeste.net. Register as a student and make sure to fill in ALL details. Your IAESTE committee is "Sweden".
2. Find your internship (a maximum if five) and send an email to sweden@iaeste.se with the reference number, in the order of priority if you chose more then one internship. The internship will then be unlocked for you and you can fill in details and create the Nomination Form required in the application (Nomination Document). In the email, please attach the parts of your application you have so we can asses your fit.
Once you are nominated on the platform: put all required documents in one PDF and upload as Nomination Document.
Signed Student Nomination form

Personal statement aimed to the employer

CV

Transcript showing that you are registered within a University in Sweden

Grades

Copy of passport

For som countries: Certificate of English skills

For Architects: Portfolio
3. You will be informed during the selection process. The first selection is done by IAESTE Sweden and is based on the employers requirements in the Student PDF. Students without international experience will be prioritized in case of equal student qualifications.
4. The company always has the final word in the recruitment process and once dates and everything is decides you are accepted!
5. Make sure to have the most out of your new adventure! We in IAESTE will love hearing about your experiences.
We gladly support you during the entire process and help you find your adventure. Good luck