Keep in contact with old and new IAESTE friends through our Alumni Network (IAN).
As a member of the network, you will receive info on what is going on in IAESTE both in Sweden and internationally.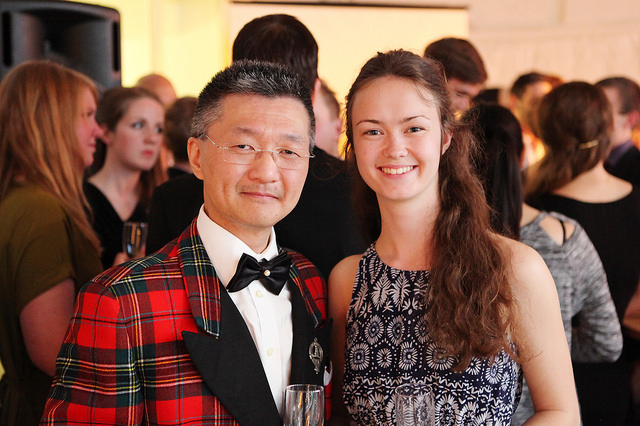 Who is an IAESTE-alumni?
Present or previous IAESTE trainees
Employers who are receiving or have received IAESTE students
Present or previous members of any IAESTE committee
Present or previous contact persons with employers or universities
IAESTE Alumni Conference
The IAESTE Alumni Conference is held every year in the mid-end of January parallel to the IAESTE General Conference. Very welcome to participate in this event!