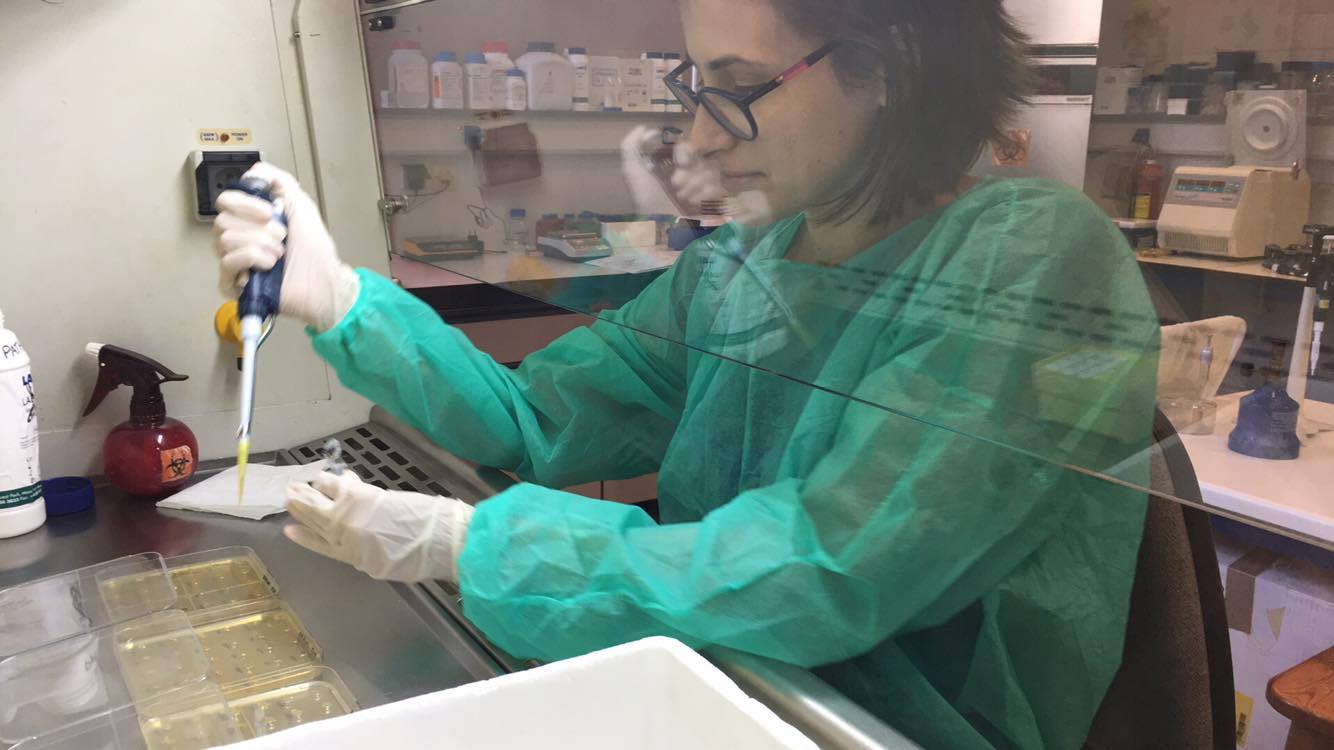 We recruit internationally
IAESTE recruits students from all over the world according to your needs as an employer. It may be for a shorter or longer duration and may start any time during the year. Our student network covers nearly 90 countries and over 1 000 universities worldwide.
You are welcome to register for new internship placements all year round. Usually, the recruitment process takes 2-3 weeks after receiving your "offer of training form" – you will find the form through the link below.
The yearly membership fee is 6 000 SEK – the same fee applies regardless of how many trainees your company receives during the year.