Please start by creating an account on our international portal www.iaeste.net – as soon as it has been approved by us you will get access to all our available internships – and to apply for those suitable for you! Internships are updated daily, all year round, though usually the widest selection is found February – March each year. During February we offer some placements that are reserved for students studying in Sweden only – these are labelled "AC offers" in the application portal with the application deadline on the last day in February.
IAESTE offers 3 types of internships:
COBE Offers: Open for students worldwide, all year round. Individual deadlines. It is only possible to have one active application/nomination at a time. The exception is if the employer response is delayed for more than 4 weeks after the deadline.
FCFS Offers: Open for students worldwide, the first applicant also fulfilling employer requirements will get the nomination.
AC Offers: Open during February every year. Open only for students studying in Sweden, possible to apply for up to 5 placements at the same time.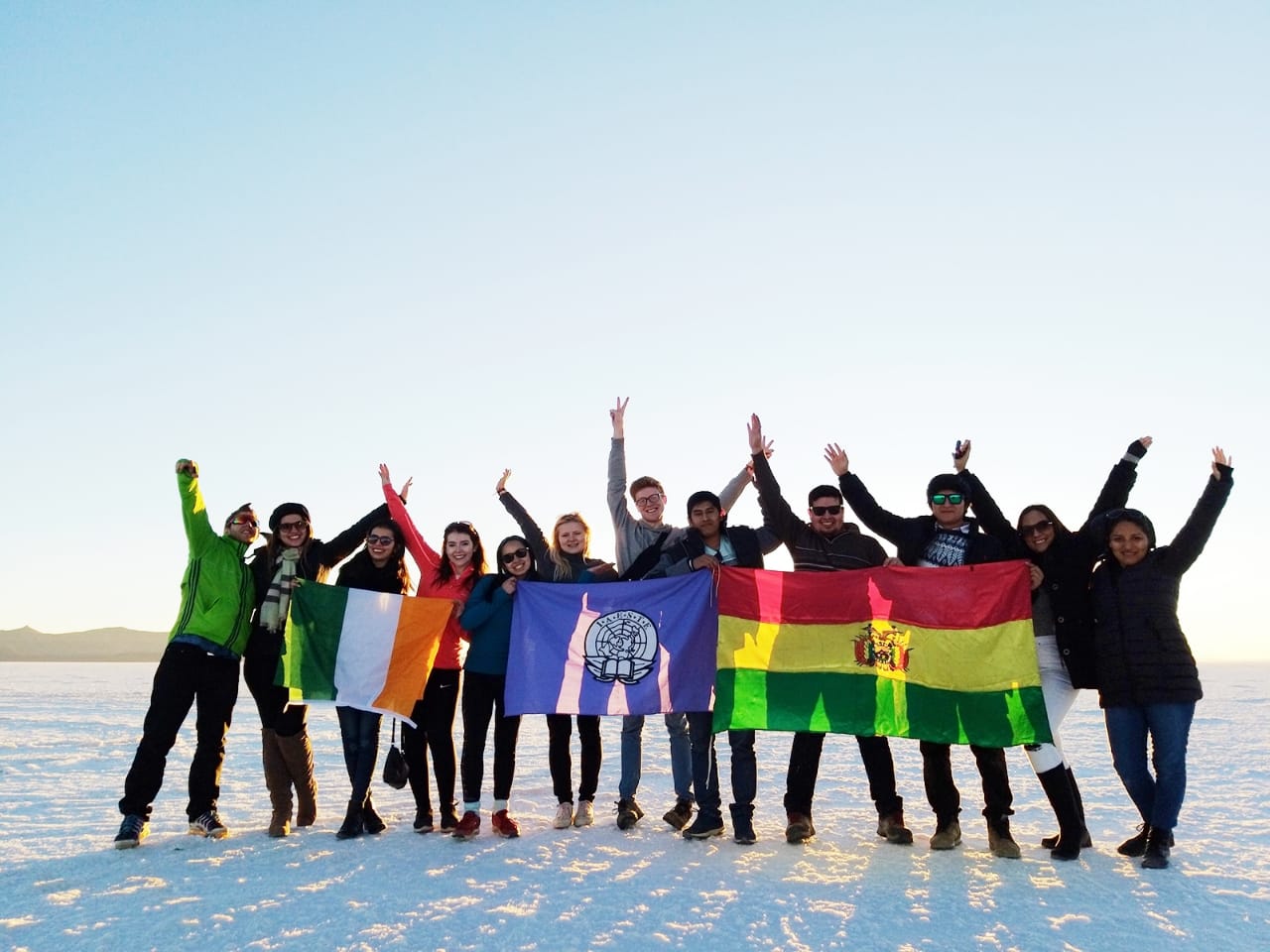 To apply:
1. Create an account
Go to www.iaeste.net – after you have created an account and it has been approved by us you will be able to start browsing and applying for internships. Make sure to fill out all details. IAESTE Sweden does not charge any registration of application fees.
2. Apply
When you have found an internship you would like to apply for  – and checked that you fulfil all employer requirements – you click "create application" through your account on www.iaeste.net. If it is an AC offer (see above), you can apply for up to 5 internships at the same time – in that case, you can also send us your priority order. If IAESTE accepts that you fulfil the requirements and open up for a nomination, your application will be accepted and you can proceed with uploading the application documents:
"Student nominated form" – to be printed after filling out the details connected to the placement in iaeste.net – including preferred dates
Motivational letter in English, directed to the employer and focusing on the work tasks for this particular offer.
CV (in English)
University transcripts, complete, in English
Proof of Enrolment in a Swedish university
Passport copy
Letter of recommendation. In English. Optional, but may be an asset.
In some cases, an English test like IELTS or TOEFL is required, or a letter from a teacher that you are proficient in English may often also do.
Other documents – in some cases additional documentation are required, please check the specific offer info on iaeste.net
3. Nomination and selection process
One or more students are usually nominated by IAESTE to the employer, as long as the requirements are fulfilled. Often, employers will set up online interviews before taking their decision.  The employer decides who will be accepted for the internship.
4. Time for an internship!
When an employer has accepted you for an internship, IAESTE is there supporting you with insurance, work permit, visa and finding housing in your destination. The travel tickets are to be booked by yourself.