IAESTE is available all over the world
IAESTE offers qualified and paid internships in nearly 80 countries worldwide. Primarily, our internships are suitable for engineers and students with a natural sciences or architecture background, but we also offer internships for students in economics and marketing. IAESTE's internships gives valuable experiences, memories for life and will strengthen your CV!
The duration of our placements are anything from 2 months up to one year – there are plenty of opportunities both for shorter summer internships or longer ones over 1-2 semesters. If may also be possible to combine an IAESTE internship with thesis work, as long as the head of your programme approves it.
IAESTE Sweden has 5 local committees contributing to international exchange and student community in our universities. You are most welcome to get involved! We always have a lot of ongoing activities and you will get the chance to meet trainees from all over the world. Also, the experience of working for a non-profit organization and communicating with employers are very valuable benefits of getting involved.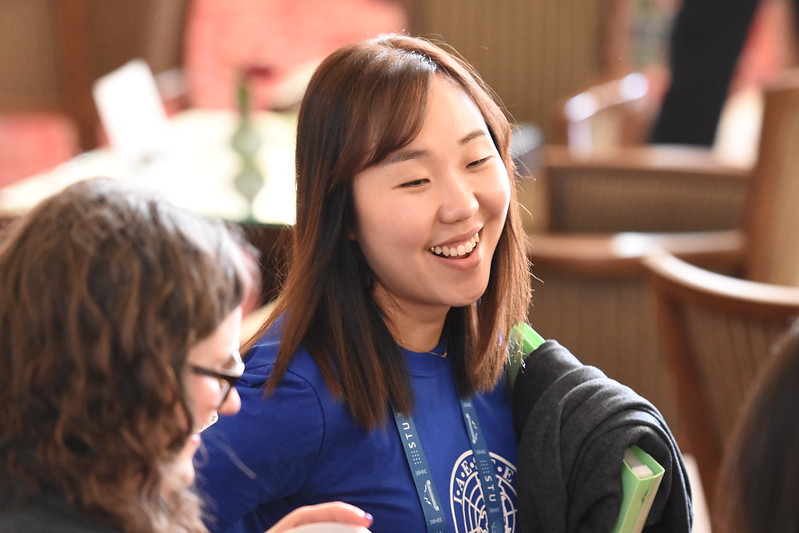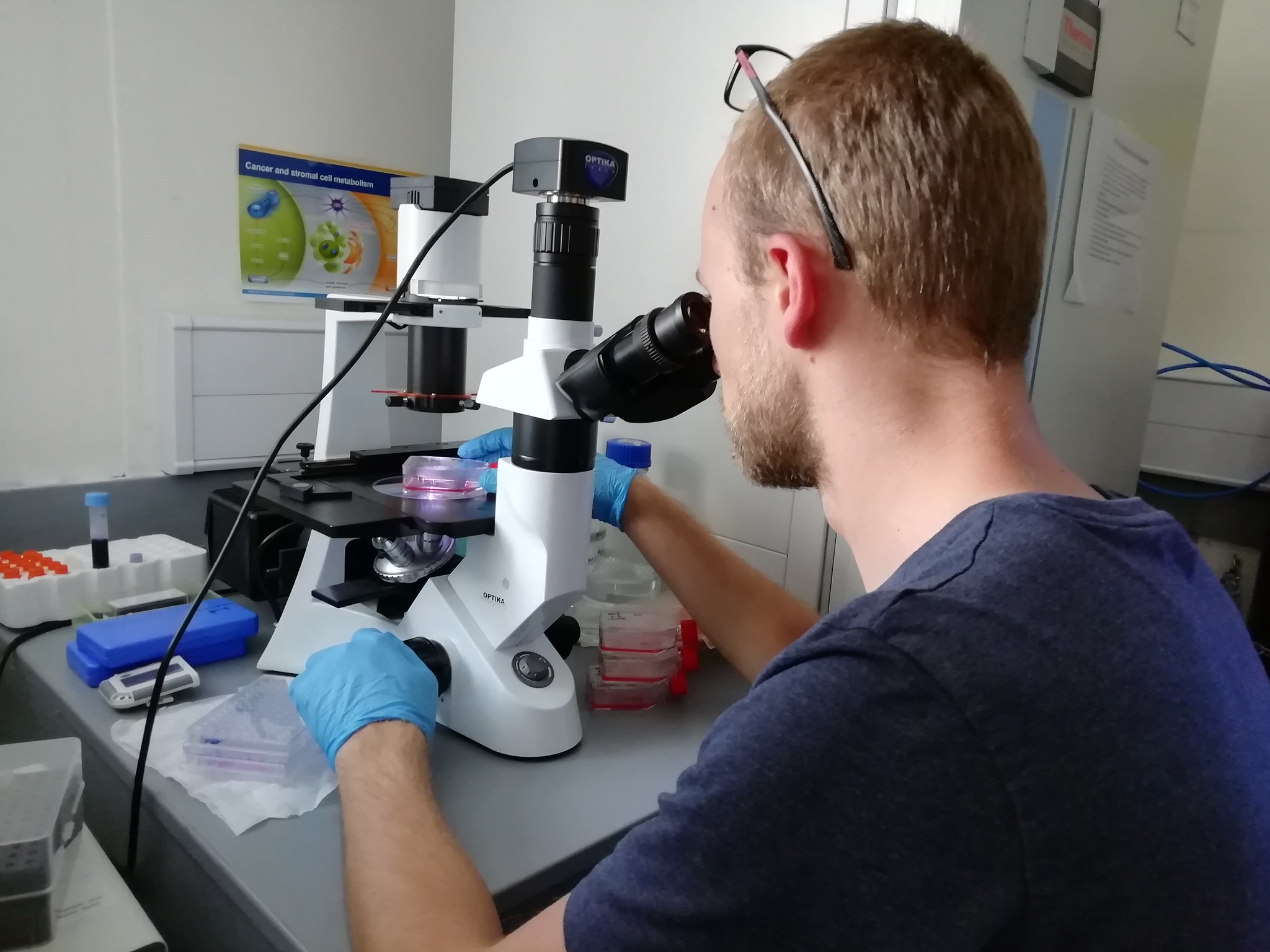 IAESTE recruits trainees from all over the world – with study backgrounds suitable for your business. Our service include all administration such as visa and work permit applications, tax registration and finding housing for the incoming students. Thanks to our network of local committees, the trainees will always receive a warm welcome and be invited to different social events and gatherings. A membership cost only 6 000 SEK/year and includes all the above for any number of incoming interns!
 IAESTE recruits well-motivated students with fresh knowledge from all over the world and matches against your needs as employer
Increasing diversity in your workplace!
The employer is always in charge of the selection process – and takes the decision who will be the accepted trainee.
EXPERIENCE THE ADVENTURE OF YOUR LIFE AS AN IAESTE-TRAINEE
– and make friends for life!